Your opportunity to buy a share of a yacht, and sail all over the world.
As the owner of one of the 5 shares, you have legal titled ownership of 20% of the yacht. Plus, you'll receive quarterly payments from the yacht's charter revenue that helps offset operating expenses!

Perhaps best of all, enjoy time aboard your own yacht along with opportunities to sail on other yachts around the world for up to 5 weeks per year! At the end of the program, the resale of the boat further offsets the overall cost of ownership.
Own one (or more) of 5 shares in a yacht (Dream Yacht retains ownership of one share)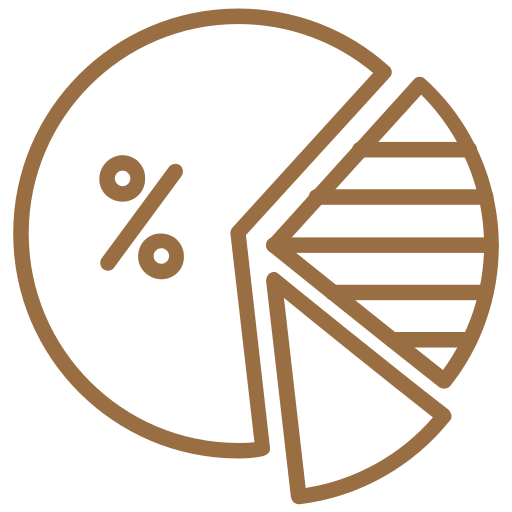 How it works:
Want to find out more?
Register your interest and our expert sales team will answer all your questions.
Register My Interest
Flexible Share Choice
Low 20% buy in, with many of the same benefits as a full yacht ownership program
Low Buy in Rate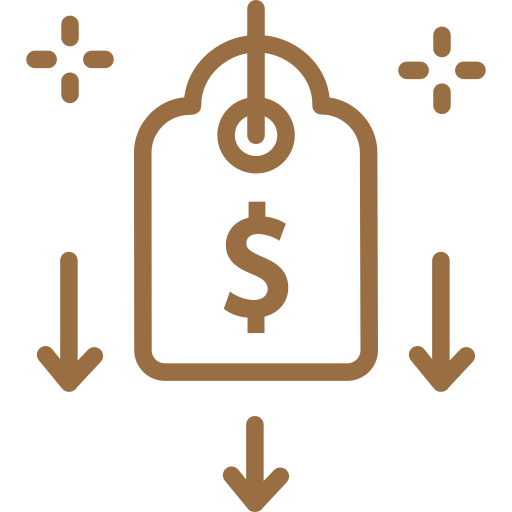 Receive quarterly payments - ¼ share of 65% charter income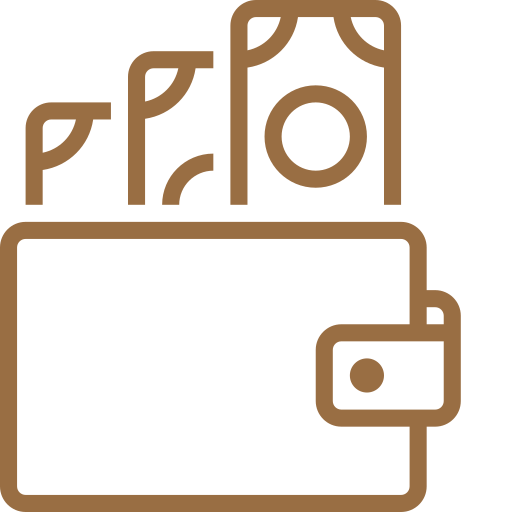 Quarterly Income
Concierge booking service & financials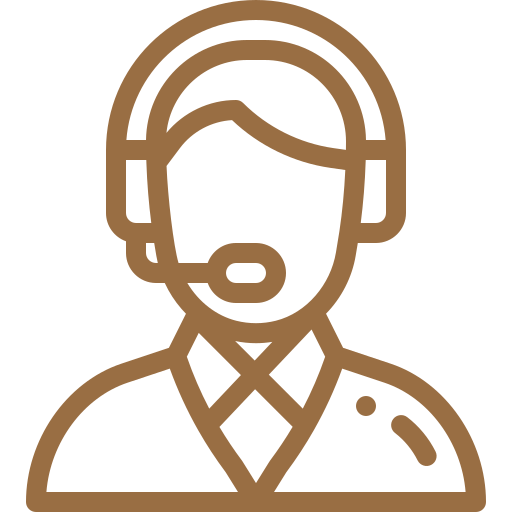 Personal Booking Agent
Legal titled ownership for your share
Legal Ownership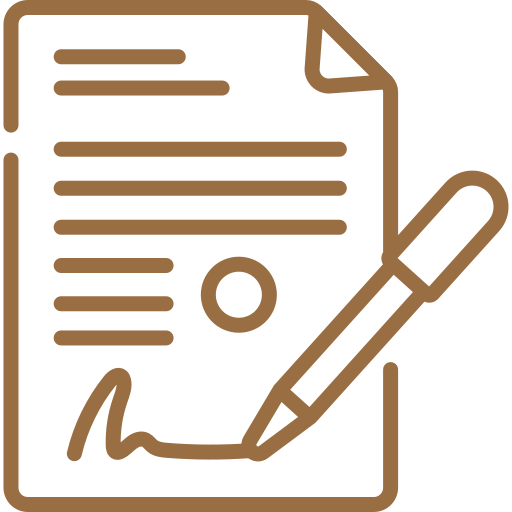 Operating expenses shared with co-owners and DYC (20% each)
Shared Expenses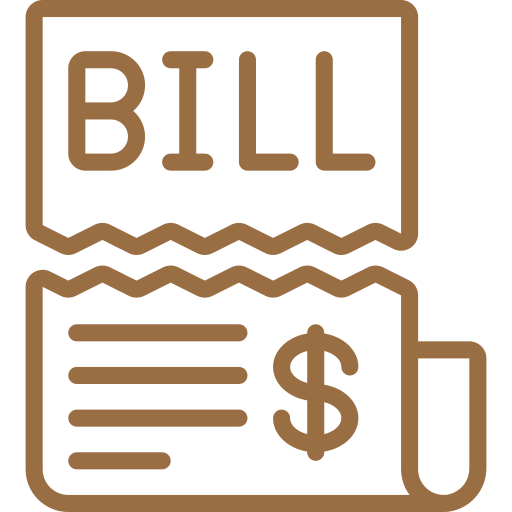 Boat Use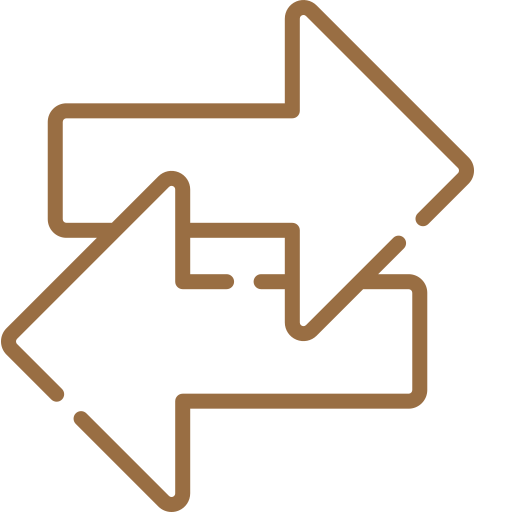 Get up to 5 weeks reciprocal boat use worldwide
Fully-managed, worry-free ownership
Fully Managed Service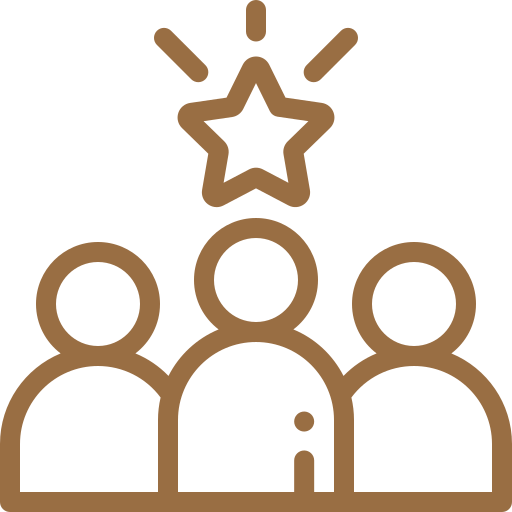 Resale Package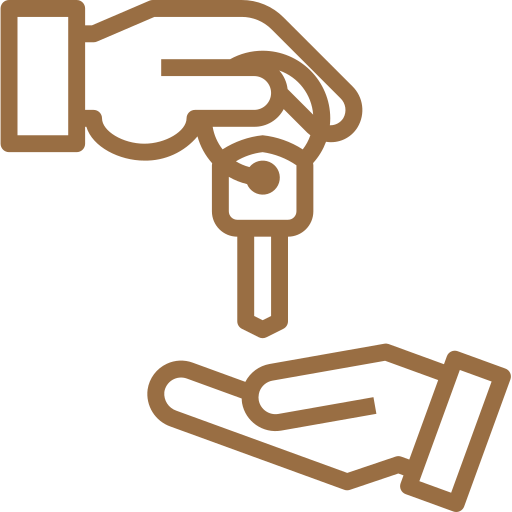 Dream Yacht is responsible for resale at the end of the program(10% brokerage fee)
Register My Interest